Bio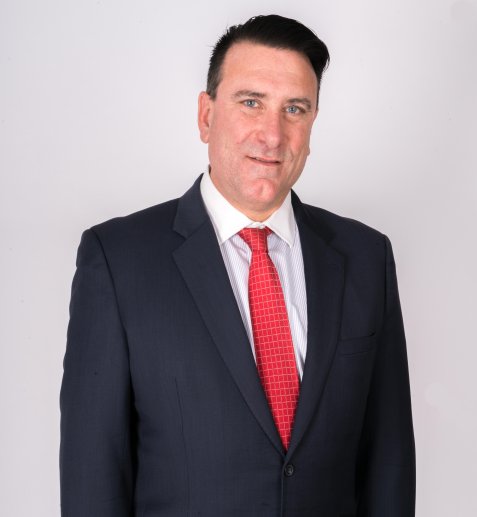 Testimonials

I have known Anthony for the past twelve years. Three years ago, I found myself in need of an attorney specializing in employment law. I found Anthony to be a consummate professional, personable, a strong advocate for his client, skilled, ethical, and honest. Anthony sets a high bar for his profession and his clients are well served.
Gerry Vergason, Client

I asked Mr Falzon to represent me when I was going through an extremely hard time, he was very professional, he did a very good job, but that's expected, what I did not expect was the extra mile, the human warmth; I would definitely use his services again.
Marta Mack, Client

I had a labor law case with Anthony in 2012. My case was against 2 powerful doctors and with Anthony's strength, knowledge and perseverance we won the case, against all odds. Anthony will be your voice and a strong advocate for all. I know from "personal" experience that Anthony will fight for you!!!
Linda Schainberg, Client

Tony has helped me to settle with my previous employer by significantly improving my severance package. It was a job well done. Mind you, he is not a typical lawyer, but a normal human being !
Ilya Ovsishcher , Client
This information has not been reviewed or approved by The Florida Bar. Each client's facts and circumstances differ, and these testimonials are not necessarily representative of all clients' experience with our lawyers.
Languages
While not a native speaker, Mr. Falzon's Spanish, French and Italian are advanced enough to be of use in communicating verbally or in writing with clients and others in those languages.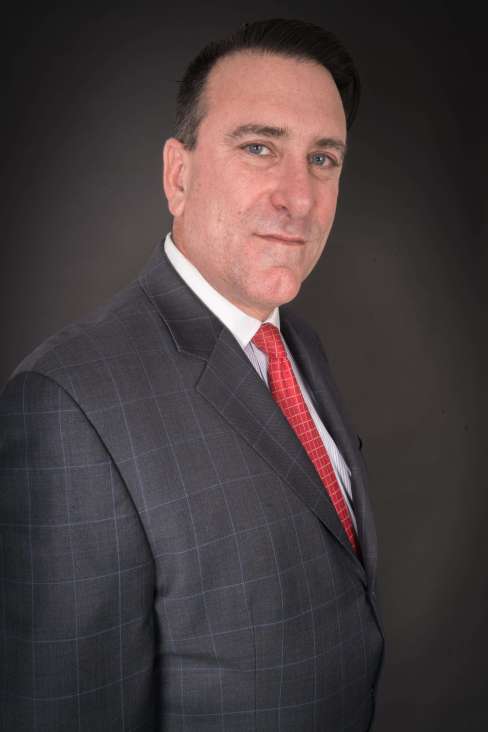 Mr. Falzon's fee arrangements are flexible and try to take account of the different needs of clients.
Fees and Costs
All Initial Consultations are FREE until an agreement is reached on fees. Whether you call Mr. Falzon or meet with him you will not be charged a fee for an initial consultation. After the initial consultation and assessment of your case, Mr. Falzon will expect you to sign a retainer agreement. At that time you can choose to move forward with representation or you may decide otherwise.
Mr. Falzon generally expects to handle Plaintiff personal injury and employment cases on CONTINGENCY. That means that the client does not owe a fee unless Mr. Falzon recovers money or obtains some other agreed upon result, such as reinstatement to your job. In personal injury cases Mr. Falzon fronts all costs. However, in employment cases clients are expected to pay out of pocket costs that are incurred once suit is filed as they are incurred. Mr. Falzon will discuss the potential amount of these anticipated costs as the litigation proceeds. Costs usually include the filing fee for bringing an action ($401), the fee for serving suit on your employer ($40), court reporter fees, expert witness fees and deposition fees. These fees must be paid by the client in advance of them being incurred.
Mr. Falzon charges by the hour for defending disciplinary action cases, defending employers or handling other types of civil cases as well as all appeals. Time is charged in increments of 1/10 of an hour plus out of pocket costs.